Focus on the game, not your thumb placement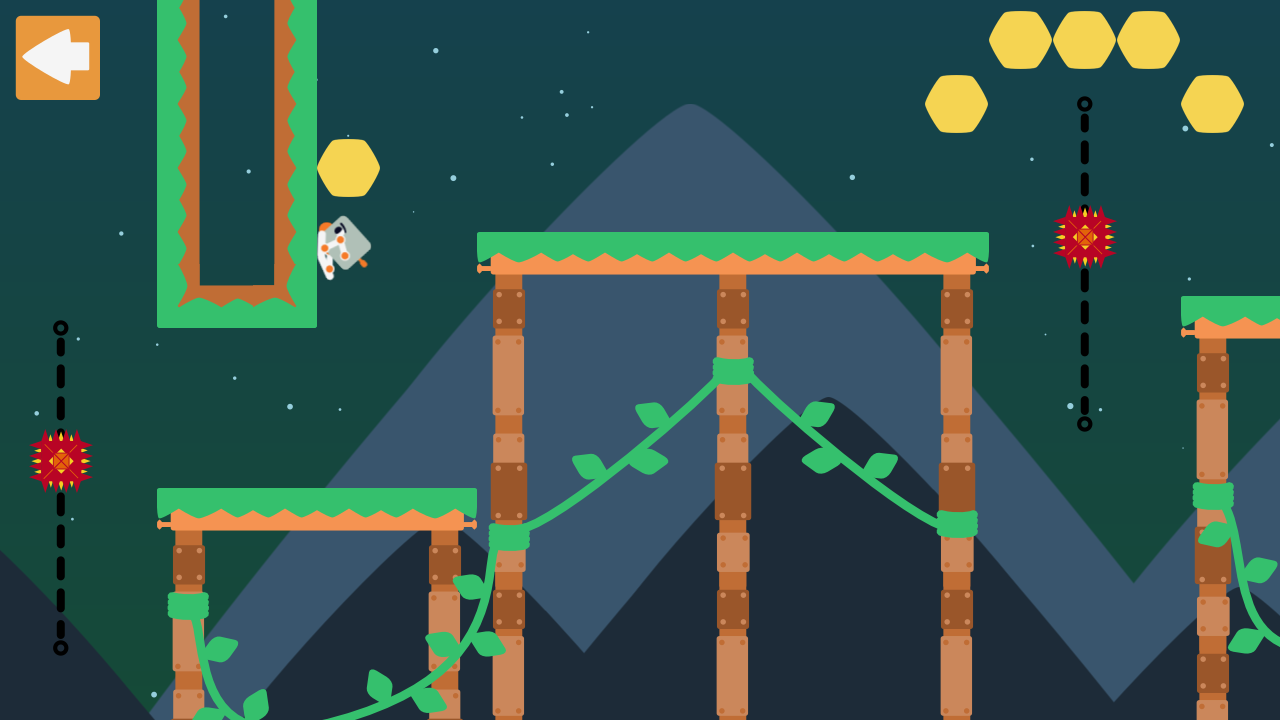 No more virtual joysticks. Squatbot reimagines platforming for touch screens - Just tap left to jump left, or tap right to jump right.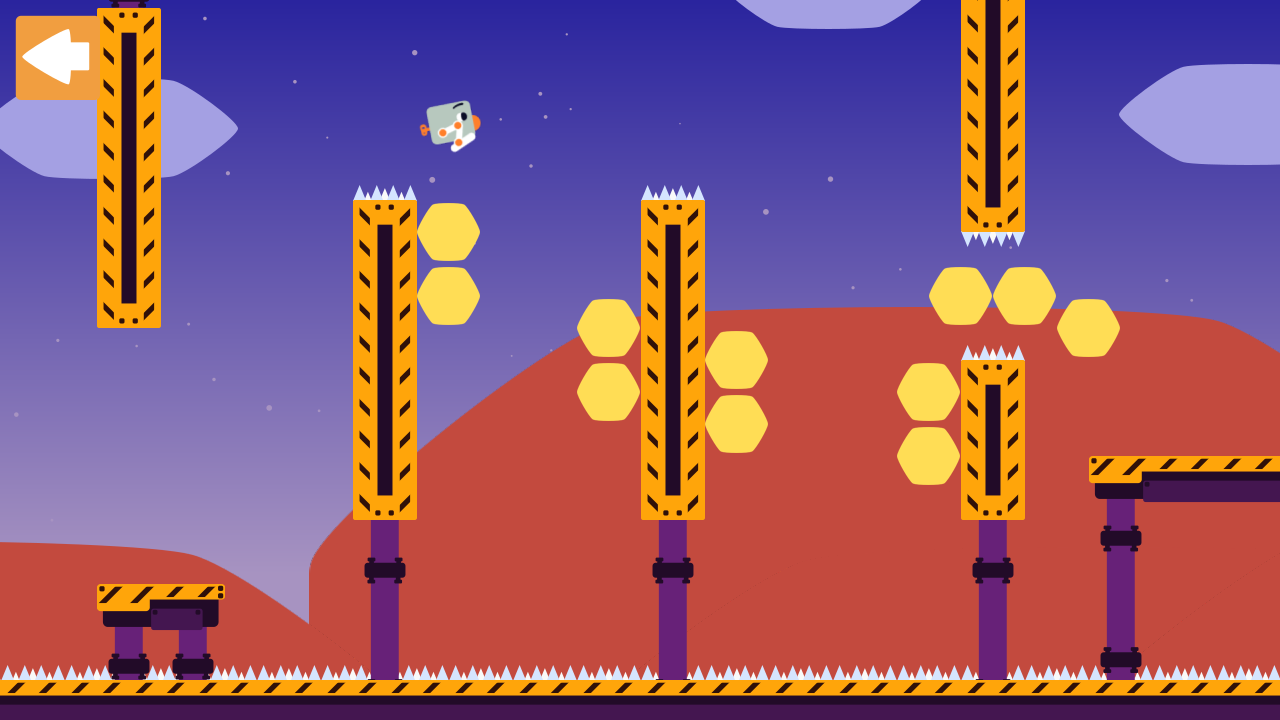 Build and maintain your momentum as you race through challenging levels.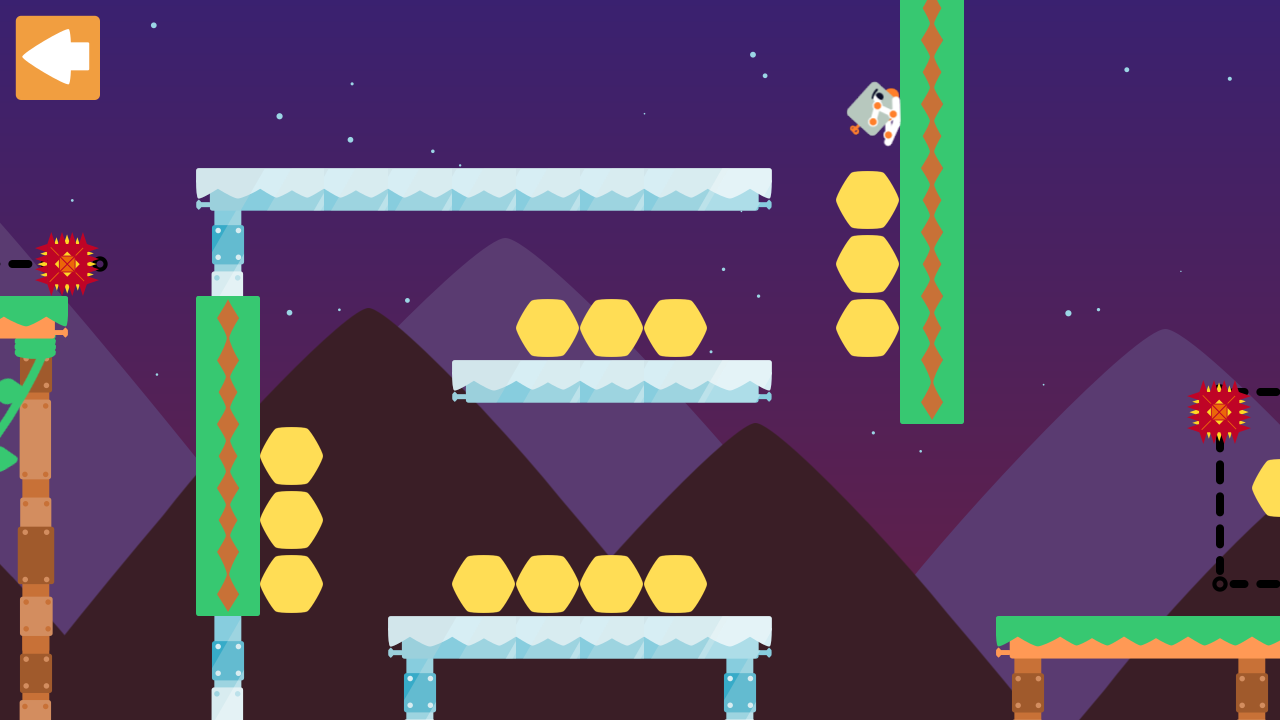 Hand crafted levels - On the go!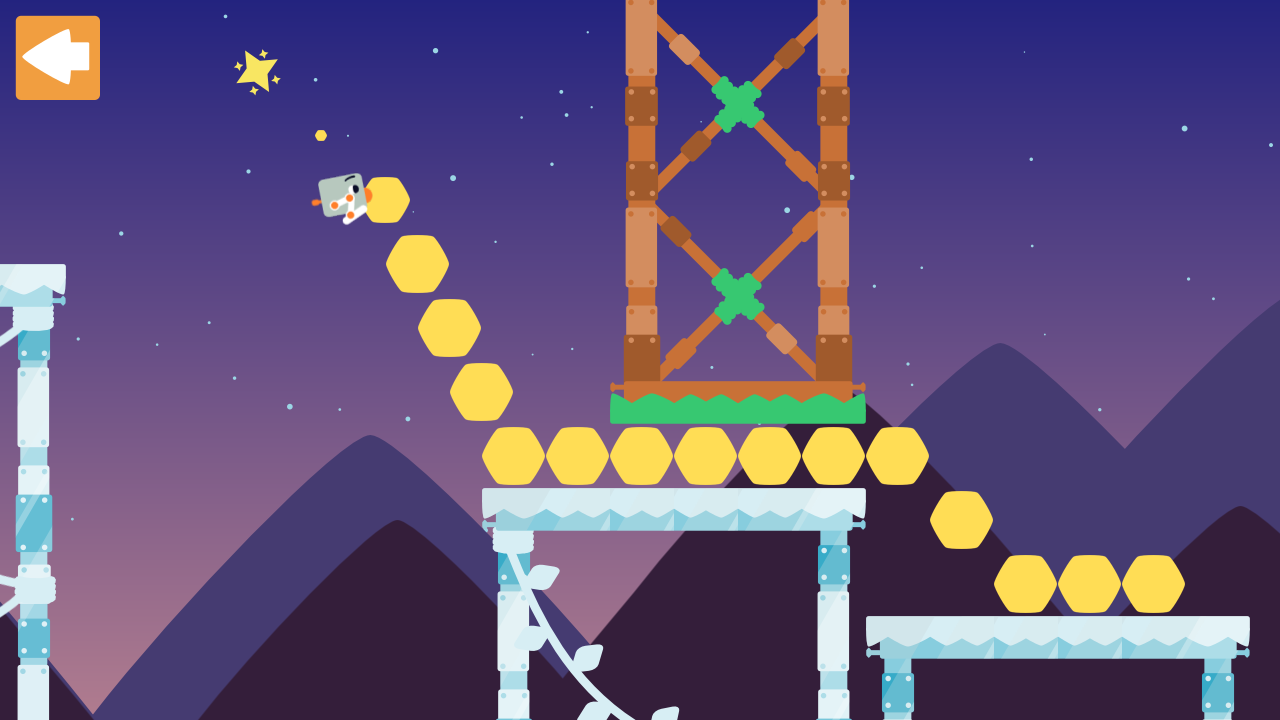 Only have a few minutes? No problem! With frequent checkpoints, you can make progress no matter how long your play session is.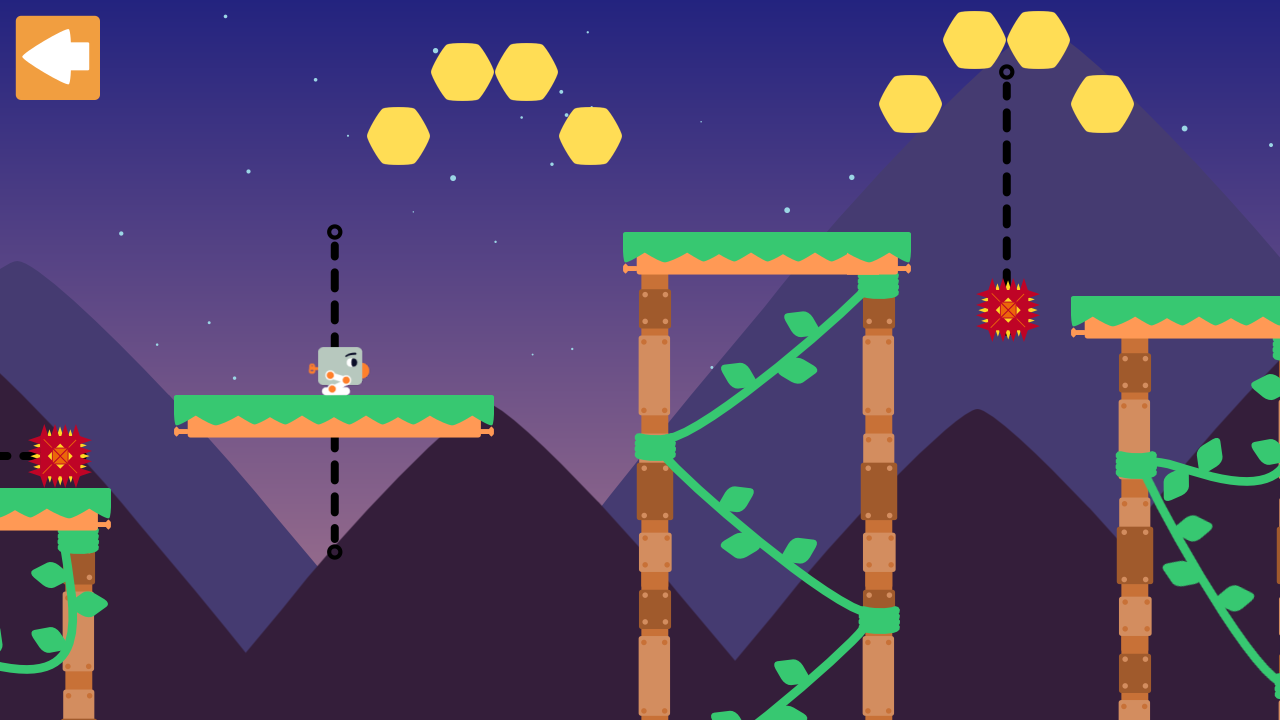 Go for the high score in Endless mode!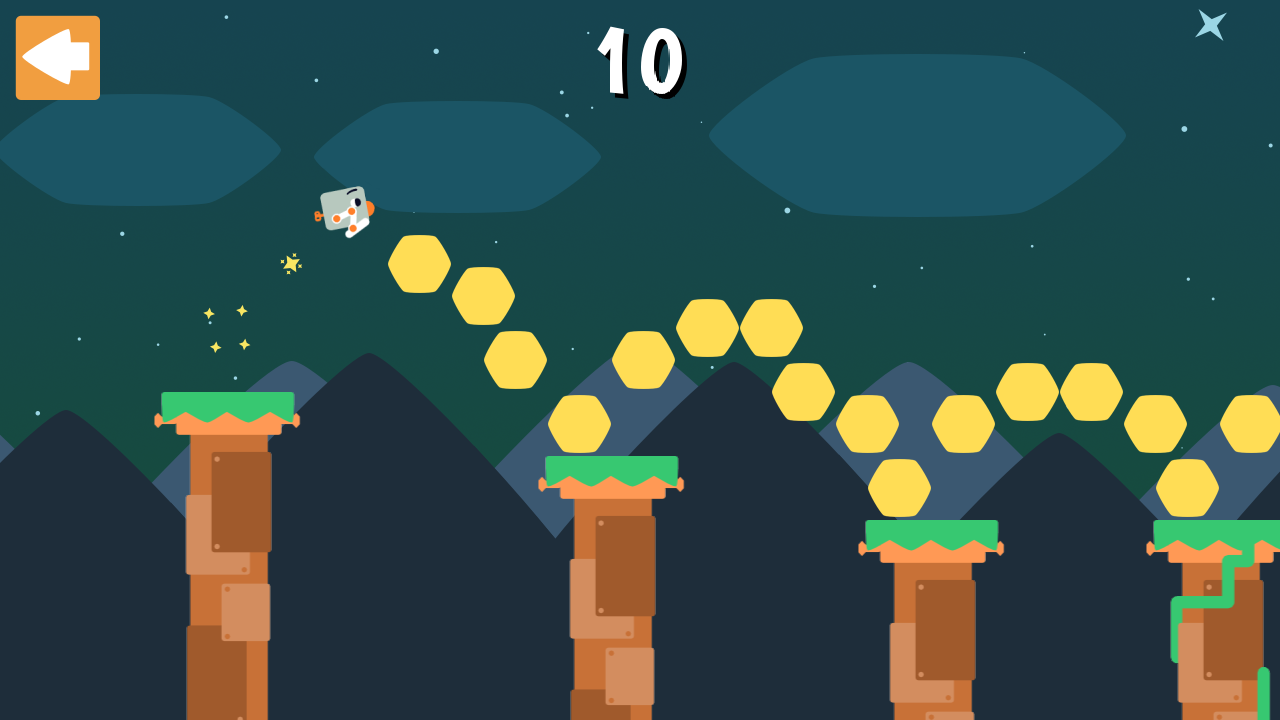 Tap your cares away. All you have to worry about is your next jump.